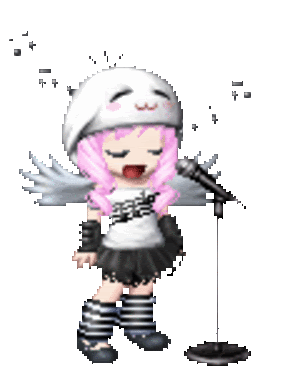 ♡WELCOME TO CHEWYTOWN ♡
ENJOY UR
ETERNAL STAY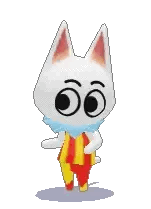 WELCOME TO CHEWYTOWN.
(u still cant leave ouuhh)
im ur host, VANN.
My personality type is INFJ-A. 9w8. I was born under the sign of a scorpio....
I also seem to be a chaotic neutral.
I might appear aloof given you're trapped here forever; but I'm nice I promise...I like to play video games, make music, draw, edit...and other stuff...? I get bored easily, but I'm still very patient. I'm an understanding guy so if you betray CHEWYTOWN, I'm sure I can understand where you're coming from.
other accs
my page button

friends pages

kins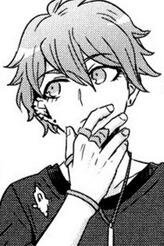 rantaro amami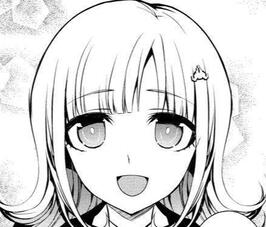 chiaki nanami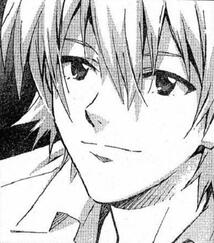 kaworu nagisa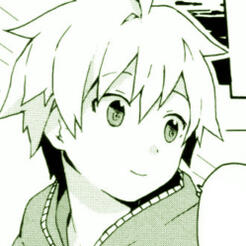 makoto naegi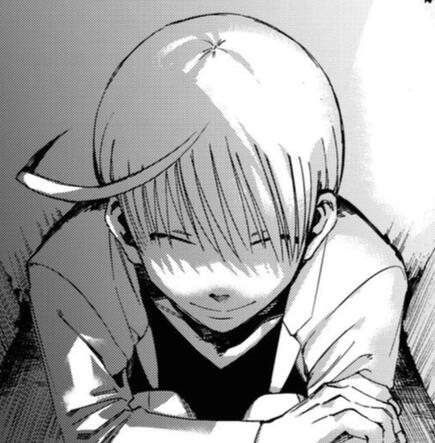 shuji fujigawa
lower kins
fluttershy (mlp)
keiji shinogi (yttd)
haida (aggretsuko)
akira fudo(devilman)
raihan (pokemon)
aloha (splatoon)
bob(animal crossing)
doubles..
the reason I kin is a little different compared to others. I don't kin for coping, I don't kin spiritually either. I DO take kinning seriously, but I usually kin based off personality traits a character has [THEY HAVE TO BE PROMINENT], morals, and choice making wise.
I really couldn't care less about who doubles my kins, just know I'm watching you, lol
STAMP HAUL


MUSIC SHIT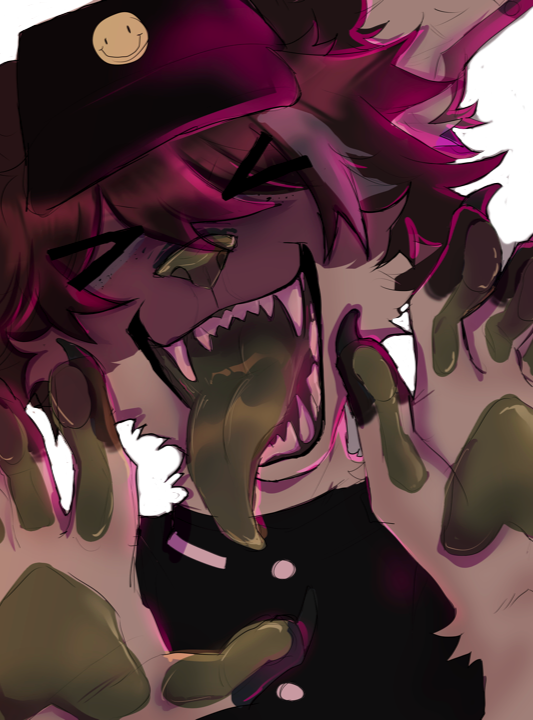 I have a pretty mixed music taste. I don't like very popular music but I'm sure that even the people who enjoy popular music can enjoy mine.
WARNING: THIS WILL BE BLASTING 24/7 AT CHEWYTOWN.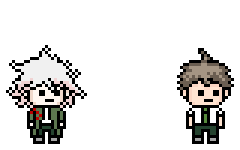 gifs and stuff...